exceptionally amazing,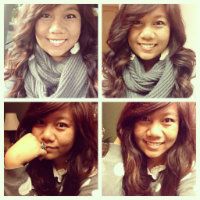 Currently living young at the age of seventeen as a Senior at some high school in Norcal.Single. Click the ask to find out more. well bye bye then (:

instagram - jessicadelicruise

cutie(s)
date:
June, the 27th in 2012.
reblogged from:
classicgirlmodernworld
.
originally posted by:
peacewillfindusinharmony
.
total notes:
63,648 notes.
« older post
newer post »